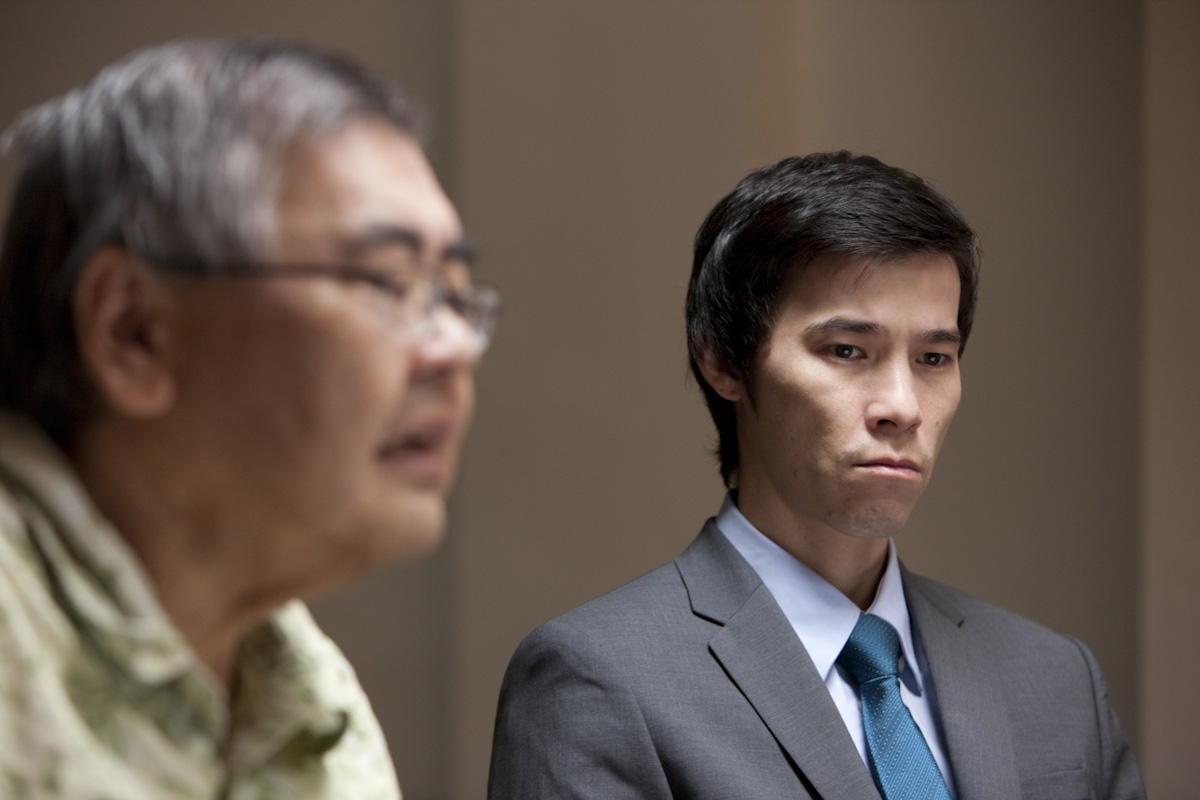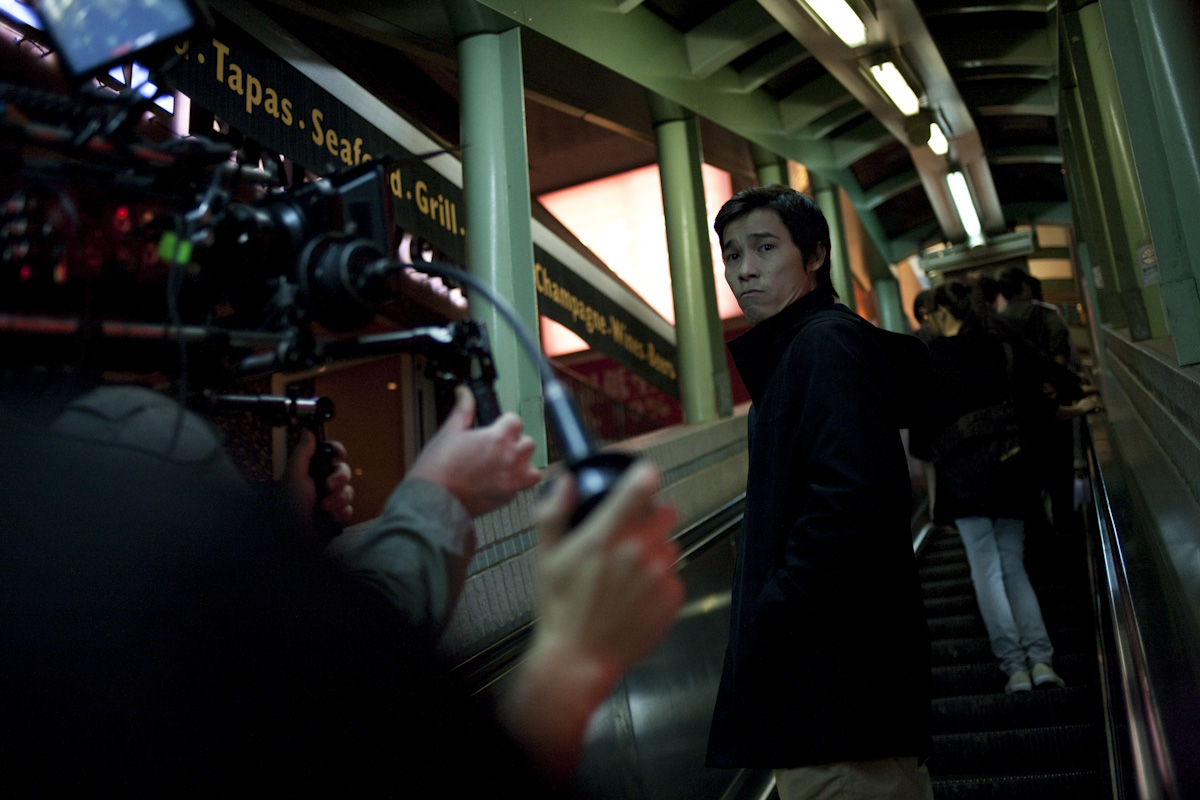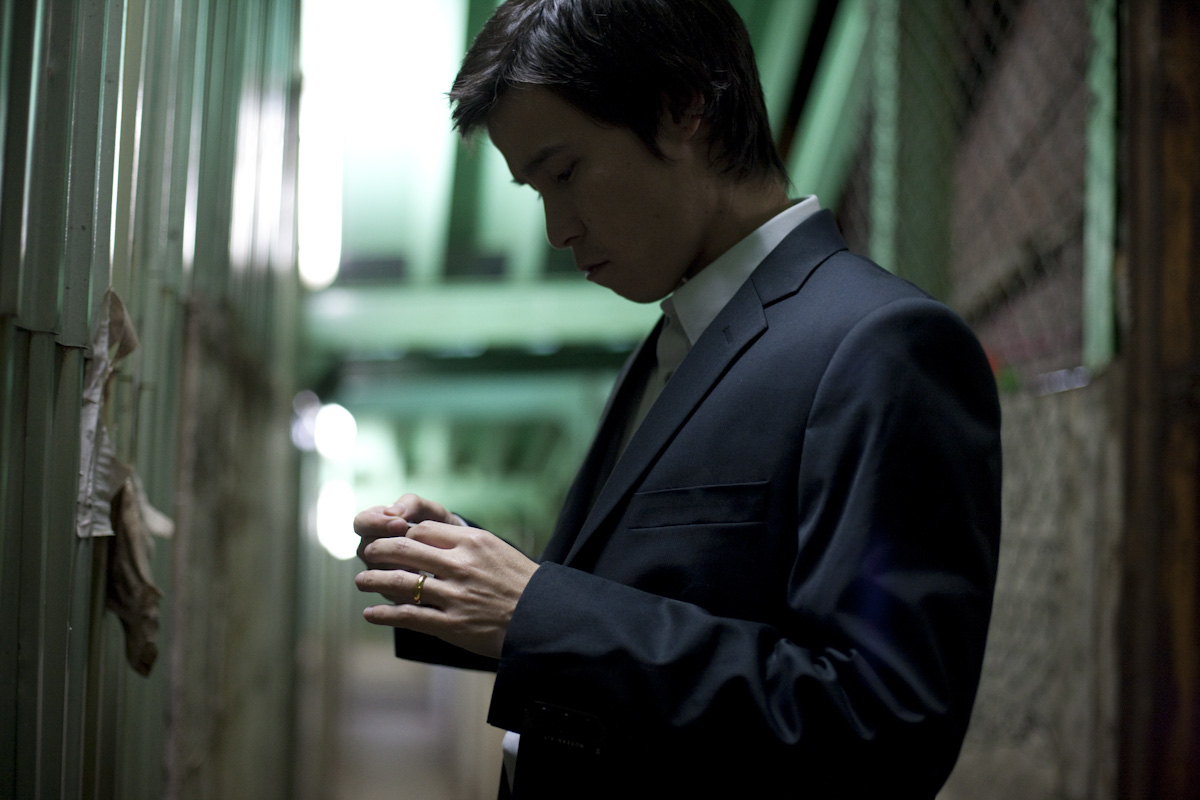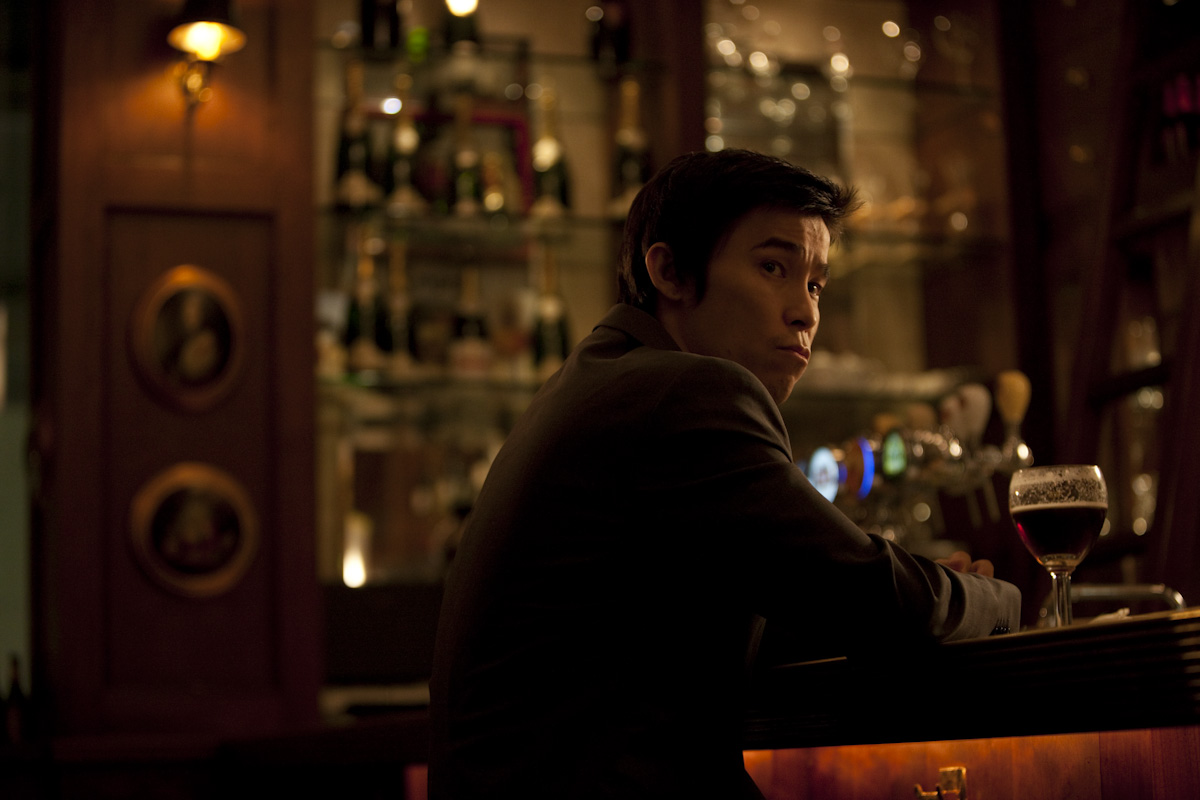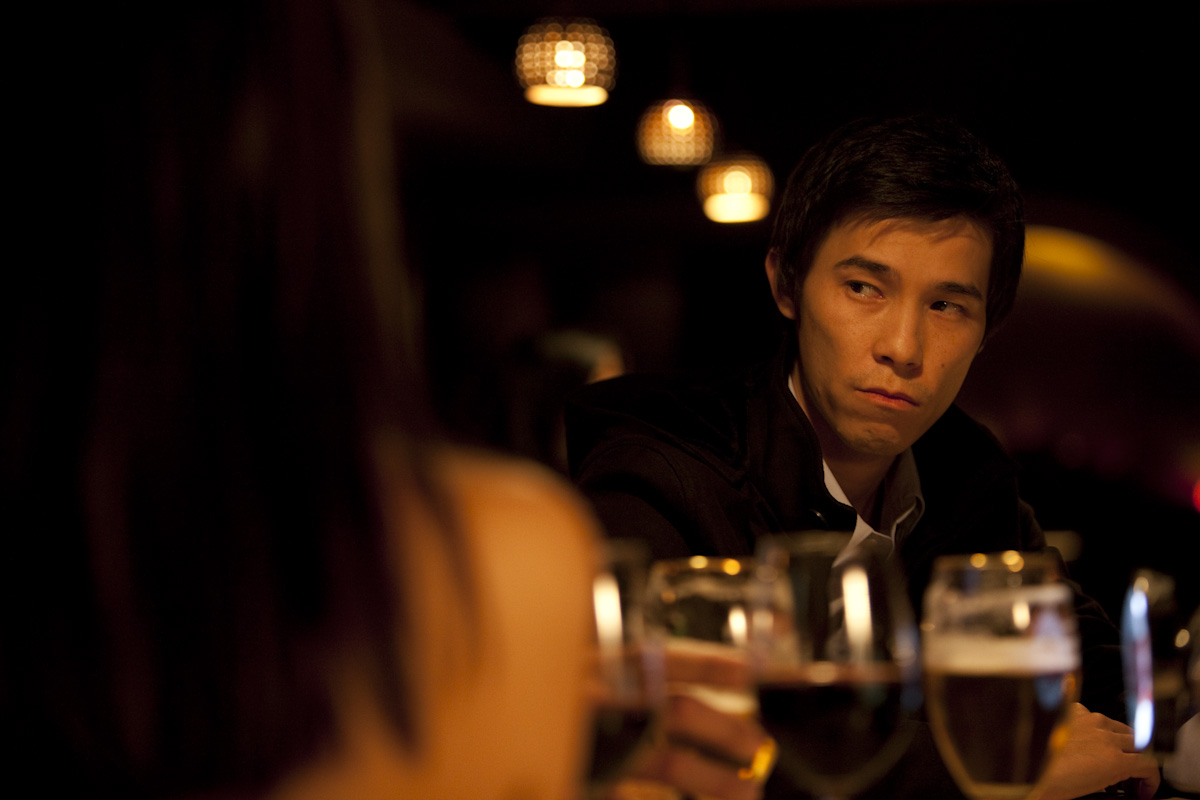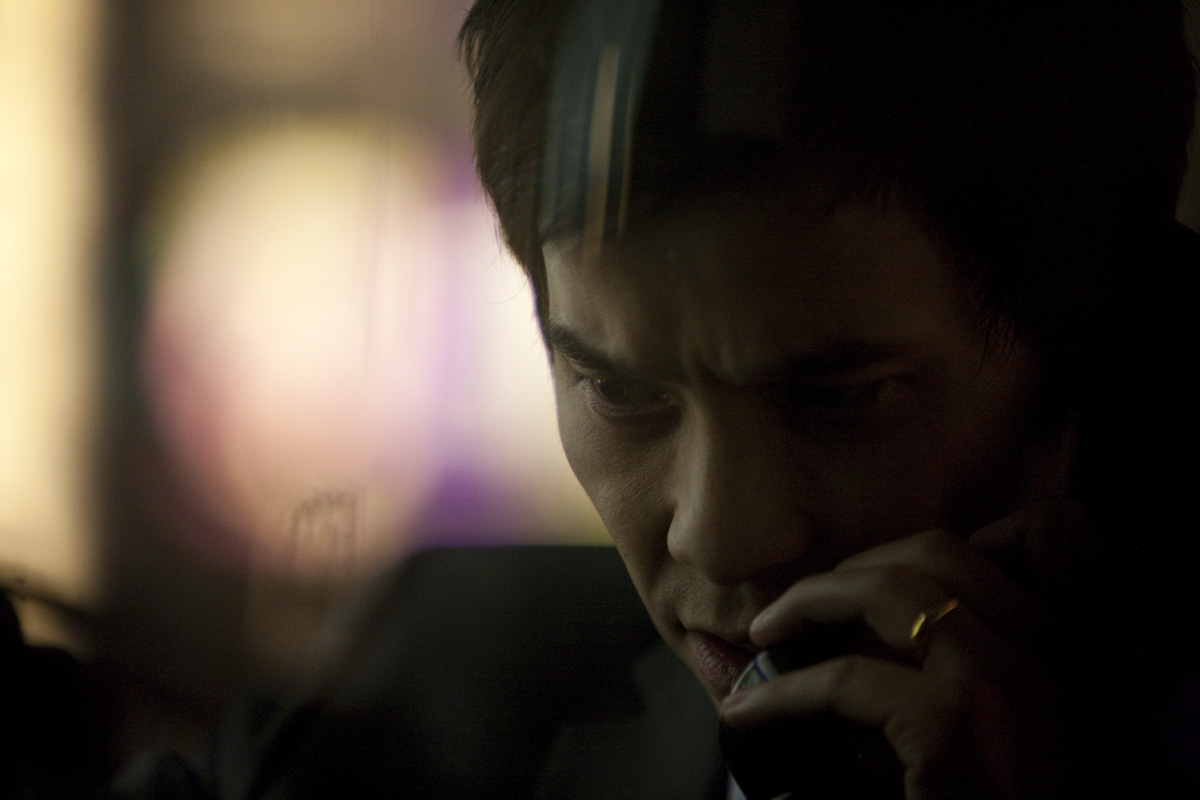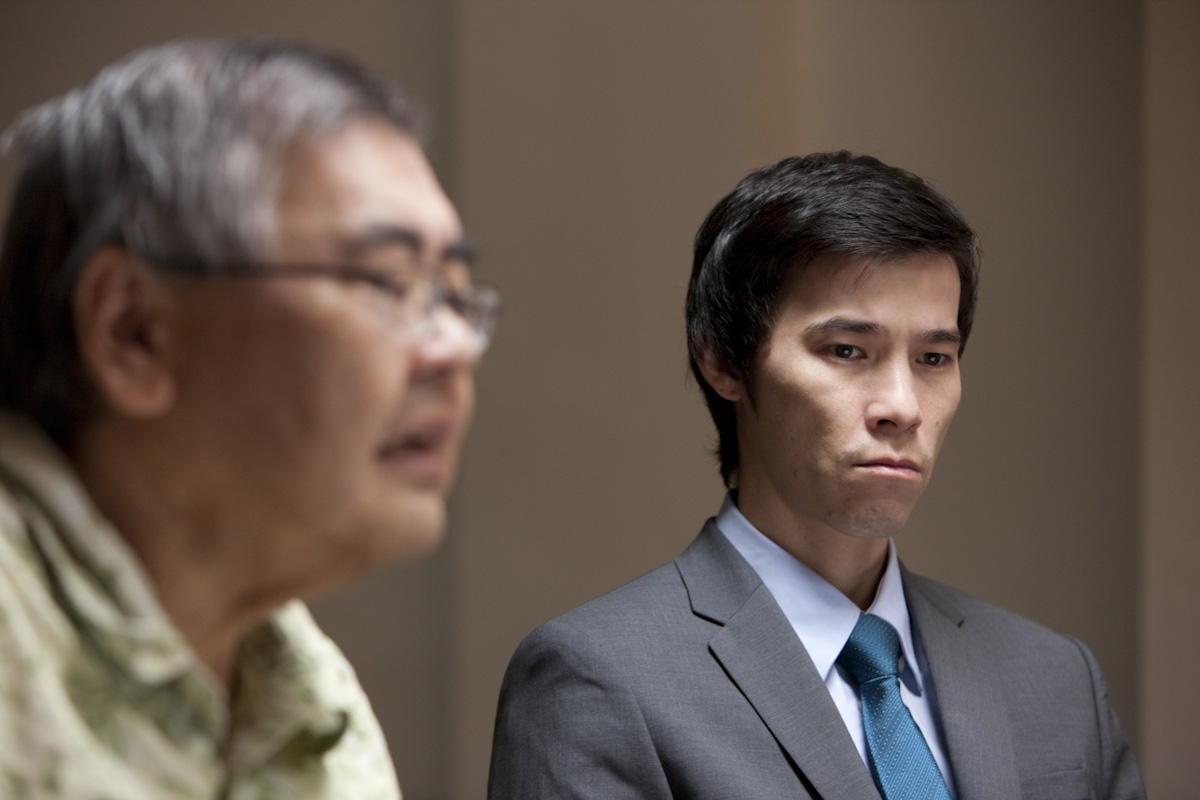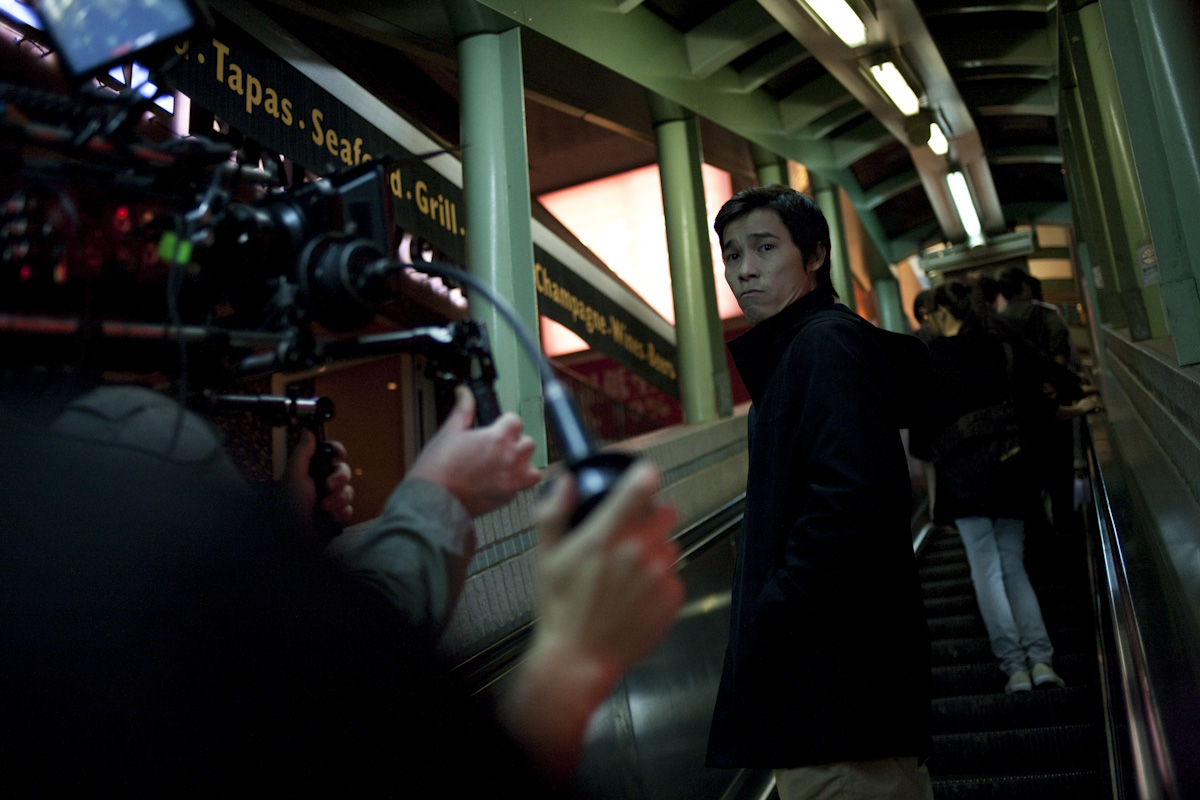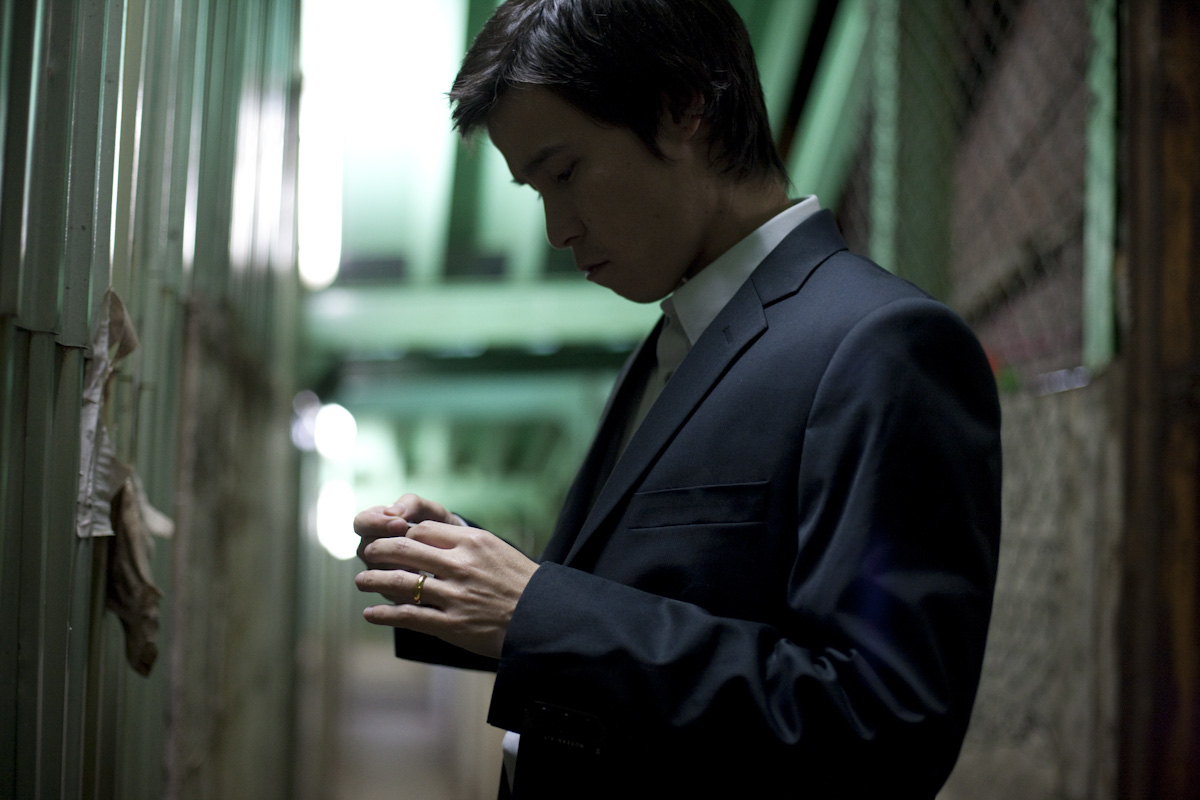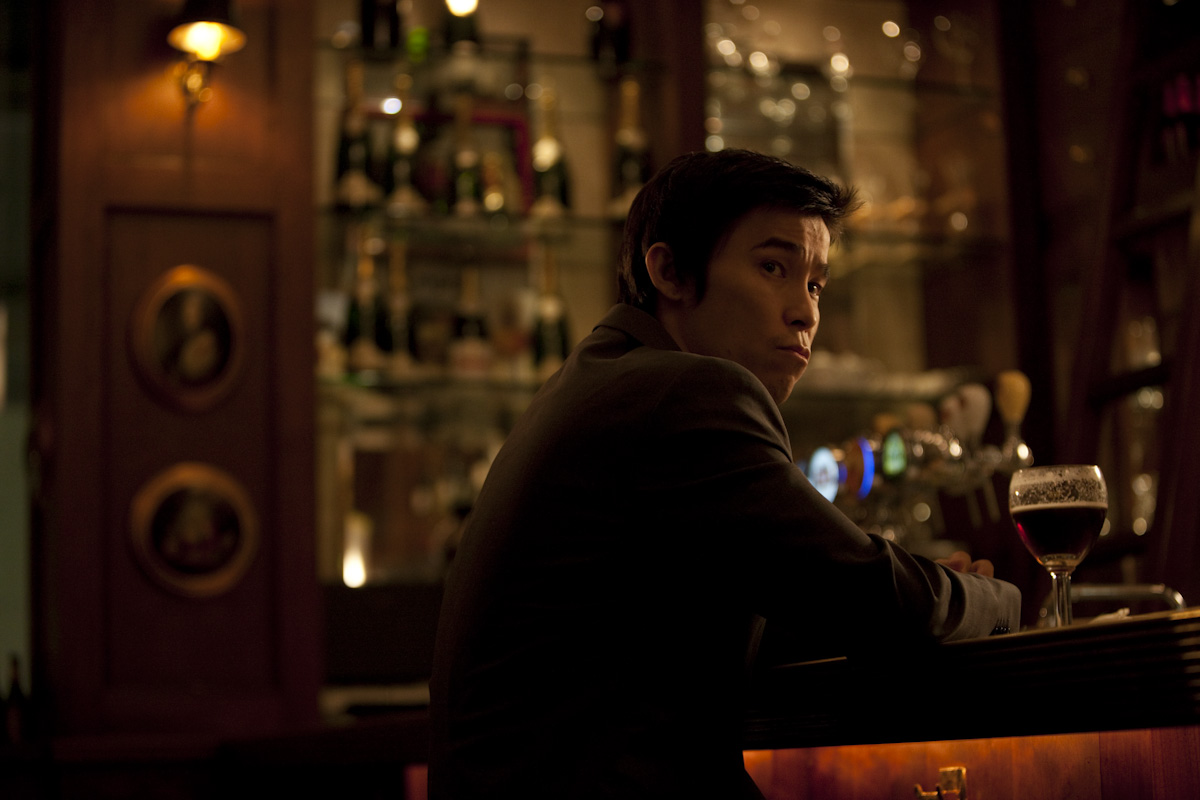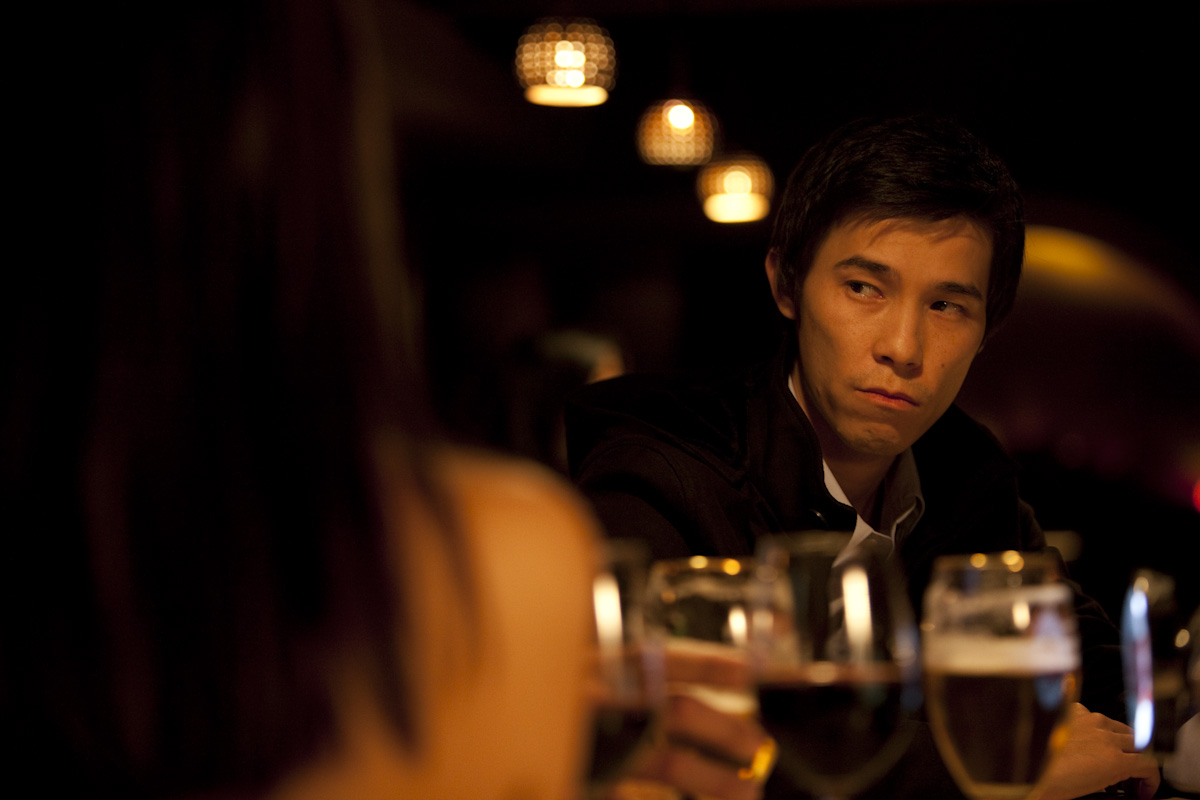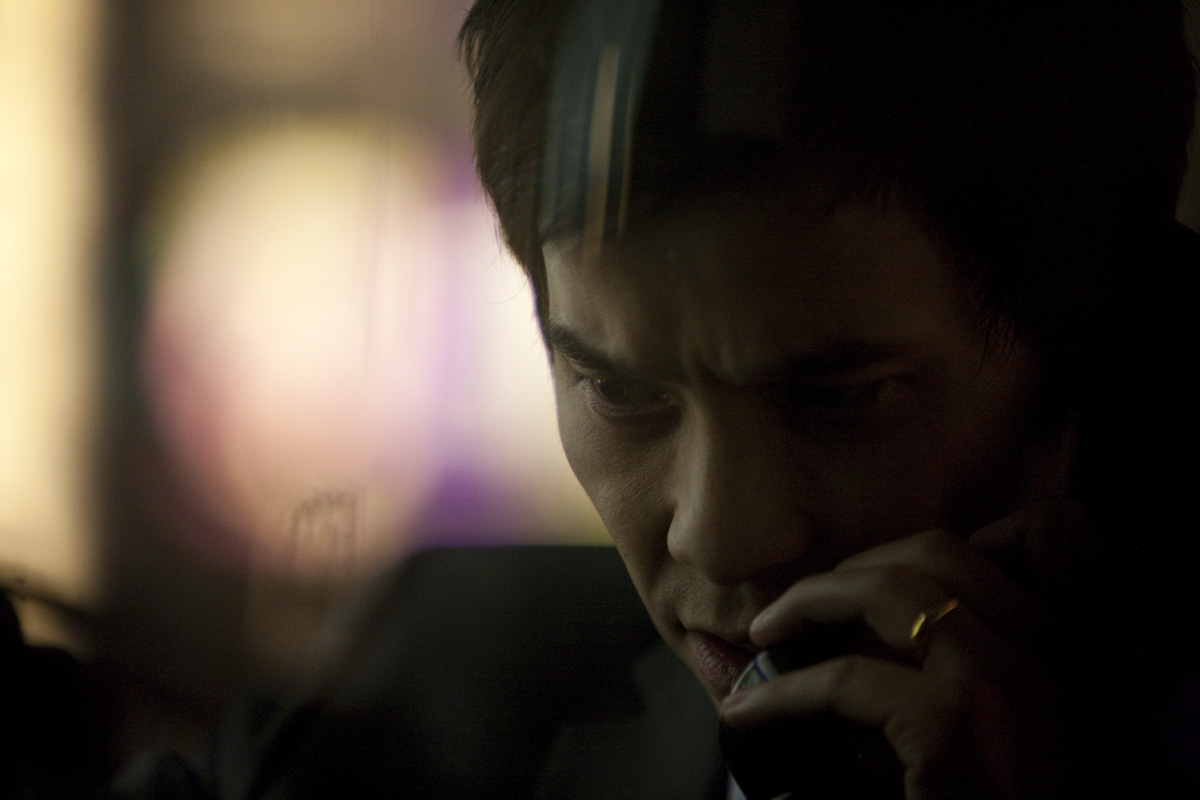 Producer Jennifer Thym teamed up with The Fast & the Furious : Tokyo Drift and Better Luck Tomorrow star Jason Tobin and writer/director Dax Phelan in this edgy Hong Kong production.
Format: Independent feature film, shot on RED
Synopsis: Nearly a year after his wife's unsolved murder, Leonard To (Jason Tobin) is still struggling to come to terms with his grief. When a visit to the site of his wife's death leads him to a man he believes is her killer, Leonard decides to take justice in his own hands.
Starring: Jason Tobin, Eugenia Yuan, Glen Chin, Sarah Lian and Byron Mann.
Expected completion date: 2015
For all inquiries, please send an email using our secure contact form.